Second Edition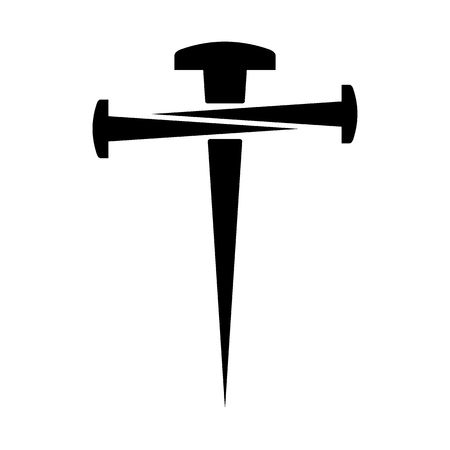 Scripture reading: "This I say then, Walk in the Spirit, and ye shall not fulfil the lust of the flesh. For the flesh lusteth against the Spirit, and the Spirit against the flesh: and these are contrary the one to the other: so that ye cannot do the things that ye would. But if ye be led of the Spirit, ye are not under the Law. Now the works of the flesh are manifest, which are these; Adultery, fornication, uncleanness, lasciviousness, Idolatry, witchcraft, hatred, variance emulations, wrath, strife, seditions, heresies, envyings, murders, drunkenness, revellings, and such like: of the which I tell you before, as I have also told you in time past, that they which do such things shall not inherit the kingdom of God. But the fruit of the Spirit is love, joy, peace, longsuffering, gentleness, goodness, faith, meekness, temperance: against such there is no law. And they that are Christ's have crucified the flesh with the affections and lusts" (Galatians 5:16-24 KJV).
The Shape and Weight of Crosses
by Mark Mountjoy
The shape and weight of crosses, yours may not be mine; the shape and weight of crosses, God's will be done, not mine. Some crosses are shaped like a cash symbol (for money some will do any crime), but some are shaped like a coke bottle, feminine temptations with hips and lips and finger tips; others, however, may be shaped like a man, a temptation too tantalizing to stand; or it may be a bed of laziness or issues of anger or sticky fingers of theft, larsony and embezzelment; the ugly urges of the sleight of hand.